Surveillance Systems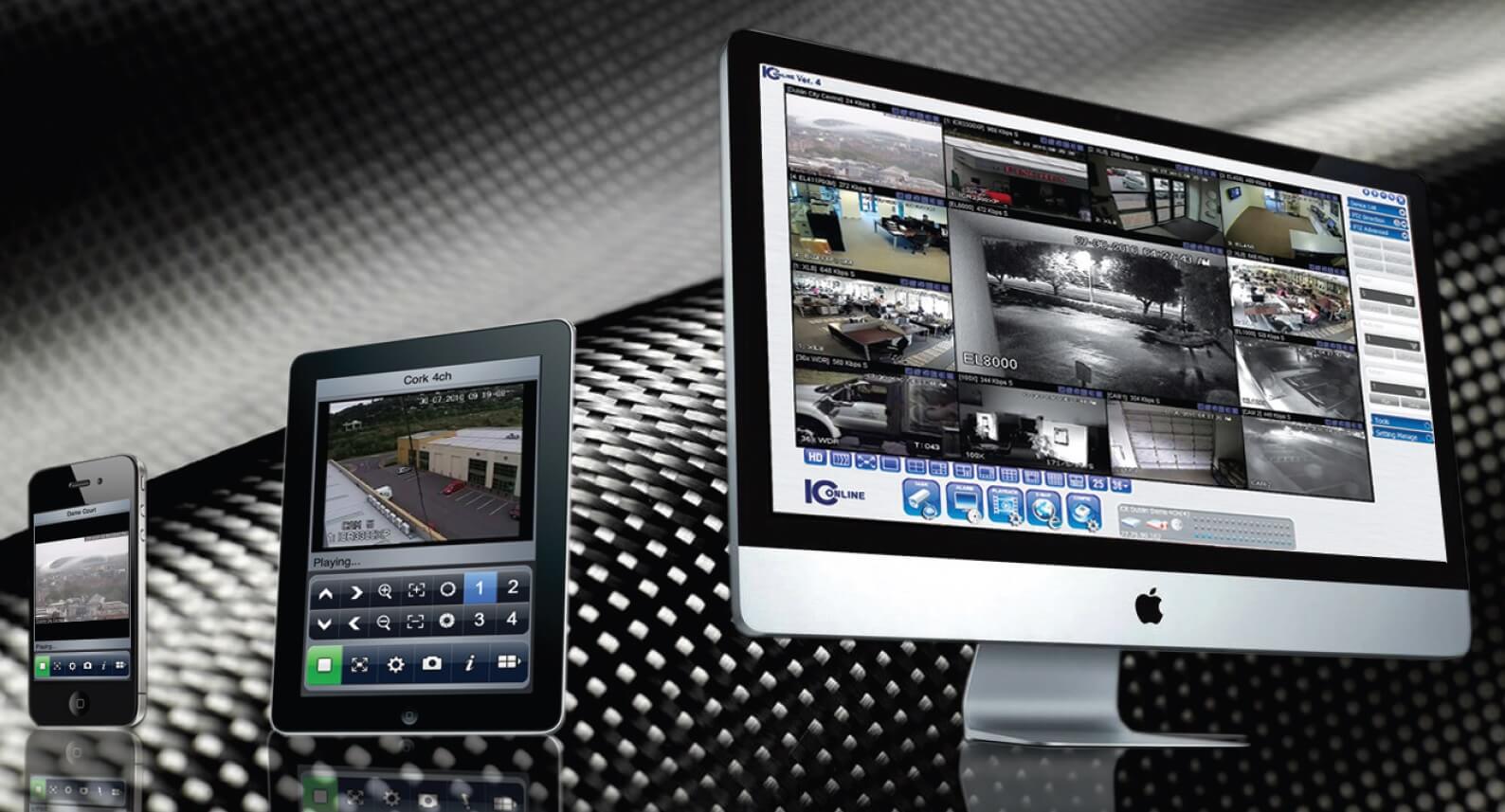 Remote Access Surveillance Systems
Traditional security systems just aren't enough in today's world. By the time the police arrive, the perpetrator is long gone and the authorities have nothing to go on. Keep an eye on your home, business, facility, or property with a surveillance system from Premier Electronic Solutions.
Our systems utilize quality vandal-resistant security cameras with infrared for night viewing/recording and wide angle lenses for maximum field of view. They are all connected to a DVR/NVR that not only records camera footage but connects to the internet and allows you to view your security cameras remotely on your smartphone, tablet, or computer.
Having security cameras not only allows you to keep an eye on your home and property, they also act as a deterrent to potential burglars or vandals. Criminals are much less likely to target a property with security cameras.
Additionally, for home systems, security cameras can be used to check in on loved ones that are vulnerable (elderly parents/children) or pets for peace of mind.
For businesses and organizations surveillance systems offer two other important benefits. They reduce liability by giving protection against false claims (e.g. falls, accidents, injuries). And they help improve productivity by keeping employees on their best behavior because there are security cameras installed.