Commercial A/V
Audio/Video Solutions For Your Business or Organization
Board Rooms/Conference Rooms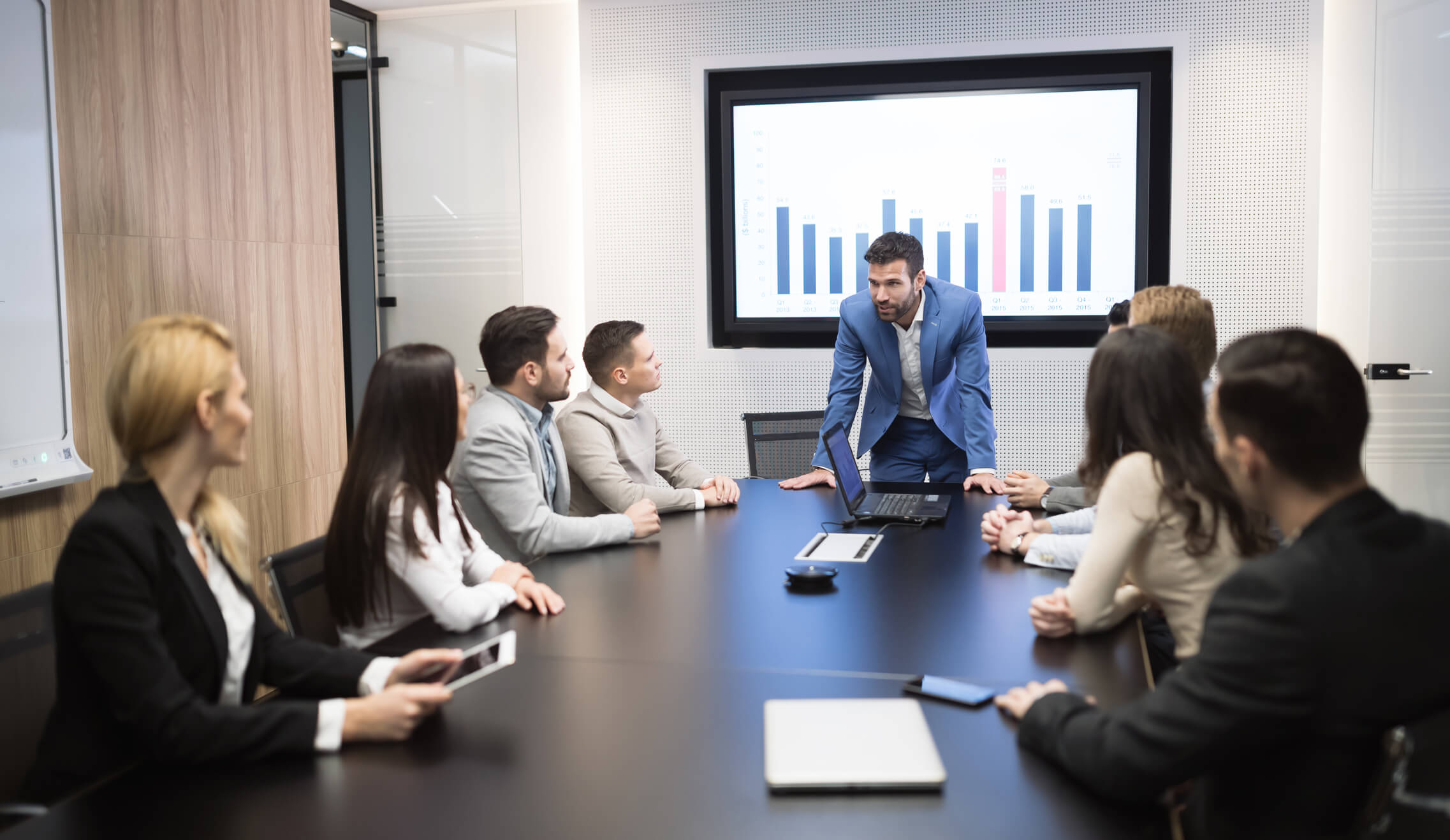 Nothing is more at the heart of a business or organization than the space they make presentations. We understand the importance of having a system that is easy to use and will make the impression needed to get your message across. We work with our clients to insure they have the right solution from display, to sound, and control for their exact situation.
Large Halls
Church Sanctuaries, Conference Halls, and similar spaces require specialized solutions to properly cover the area and provide everyone in them with a good experience. We understand what it takes to make this happen from the choice in video displays that will best work, to audio that will fill the area evenly, to simplified control so everything runs smoothly. Regardless of your needs, we can provide a solution that works for you.
Sports Bars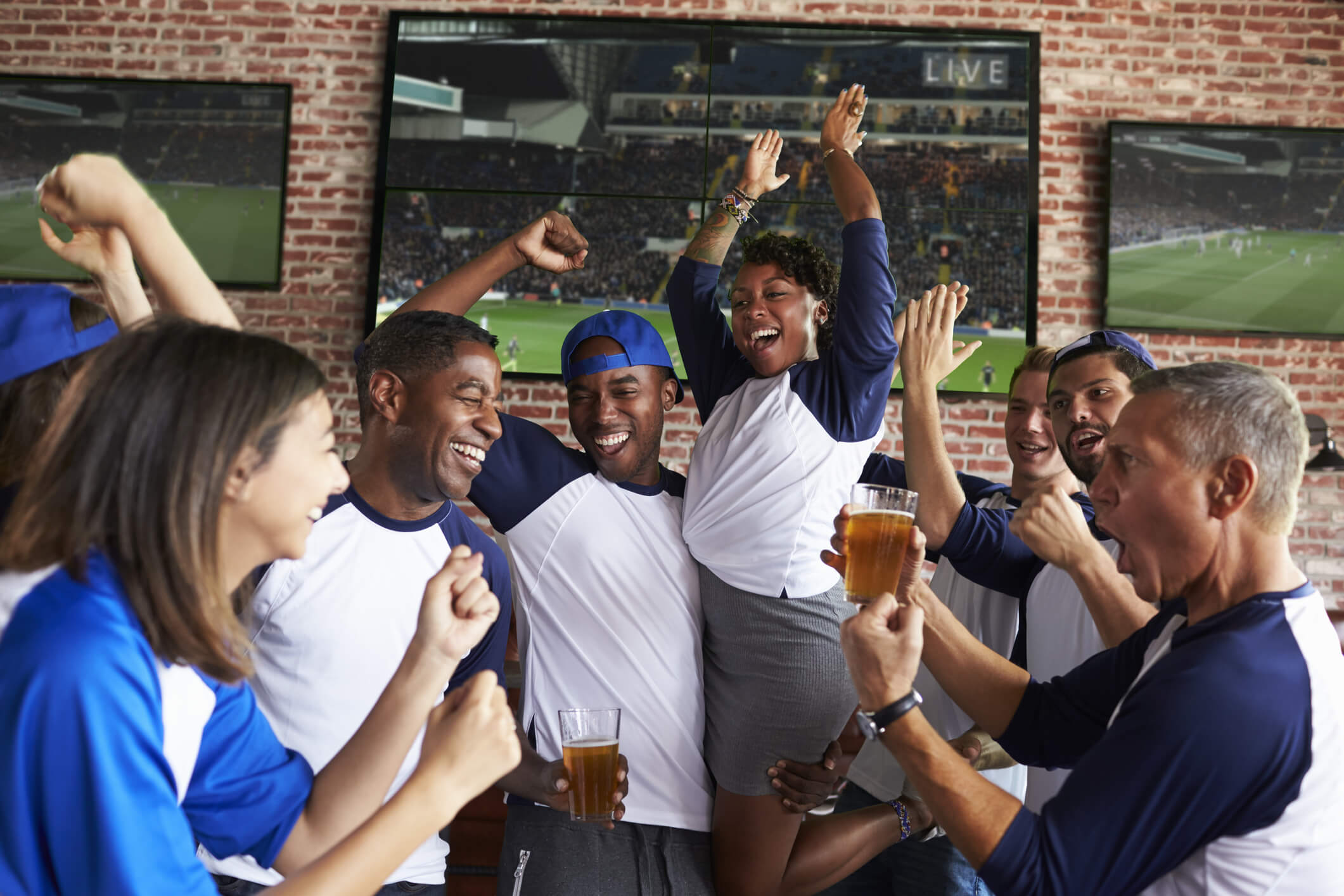 Do you need to distribute different games to multiple displays, easily, and reliably? We have the expertise to insure your business stands out from the competition and drives your bottom line.