Audio
Audio solutions for home and business.
Home/Residential
Have your music follow you throughout your home. And control it all easily from your favorite mobile device.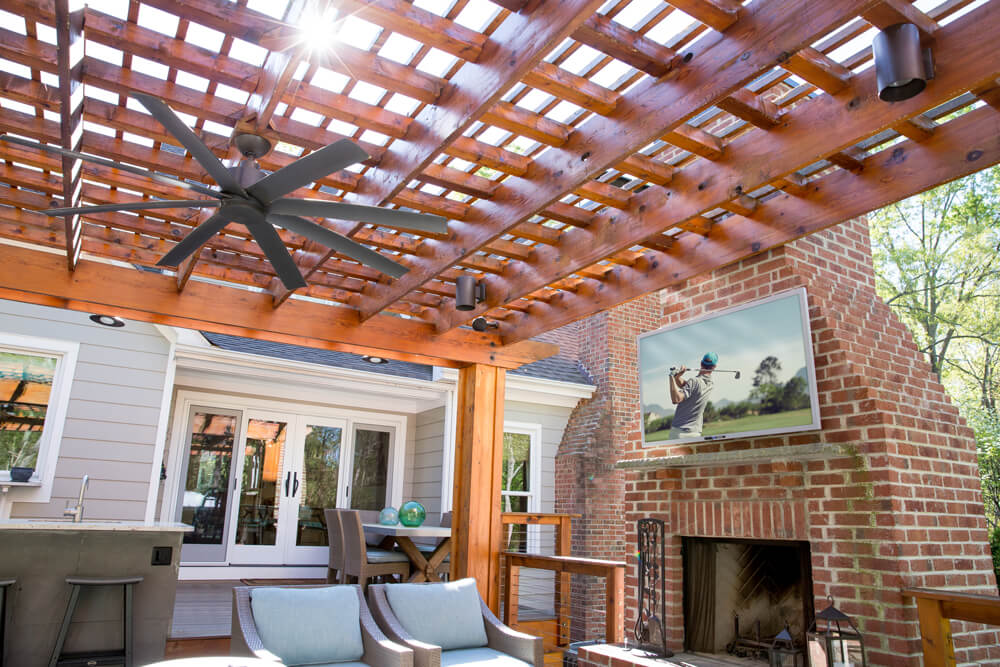 We offer solutions from one room to one hundred rooms, with options for discreet in-ceiling/in-wall speakers as well as all-weather rated for outdoors. Our solutions offer the ability to stream music from your favorite services (Spotify, Pandora, iHeart Radio, SiriusXM, etc) as well as music on your devices (smartphones, tablets, devices) and legacy components (cd players, turntables).
Business/Organizations
Looking for sound in your office, restaurant, church, community center, or facility? We offer solutions tailored to your individual needs whether it is music, announcements, or a mix of both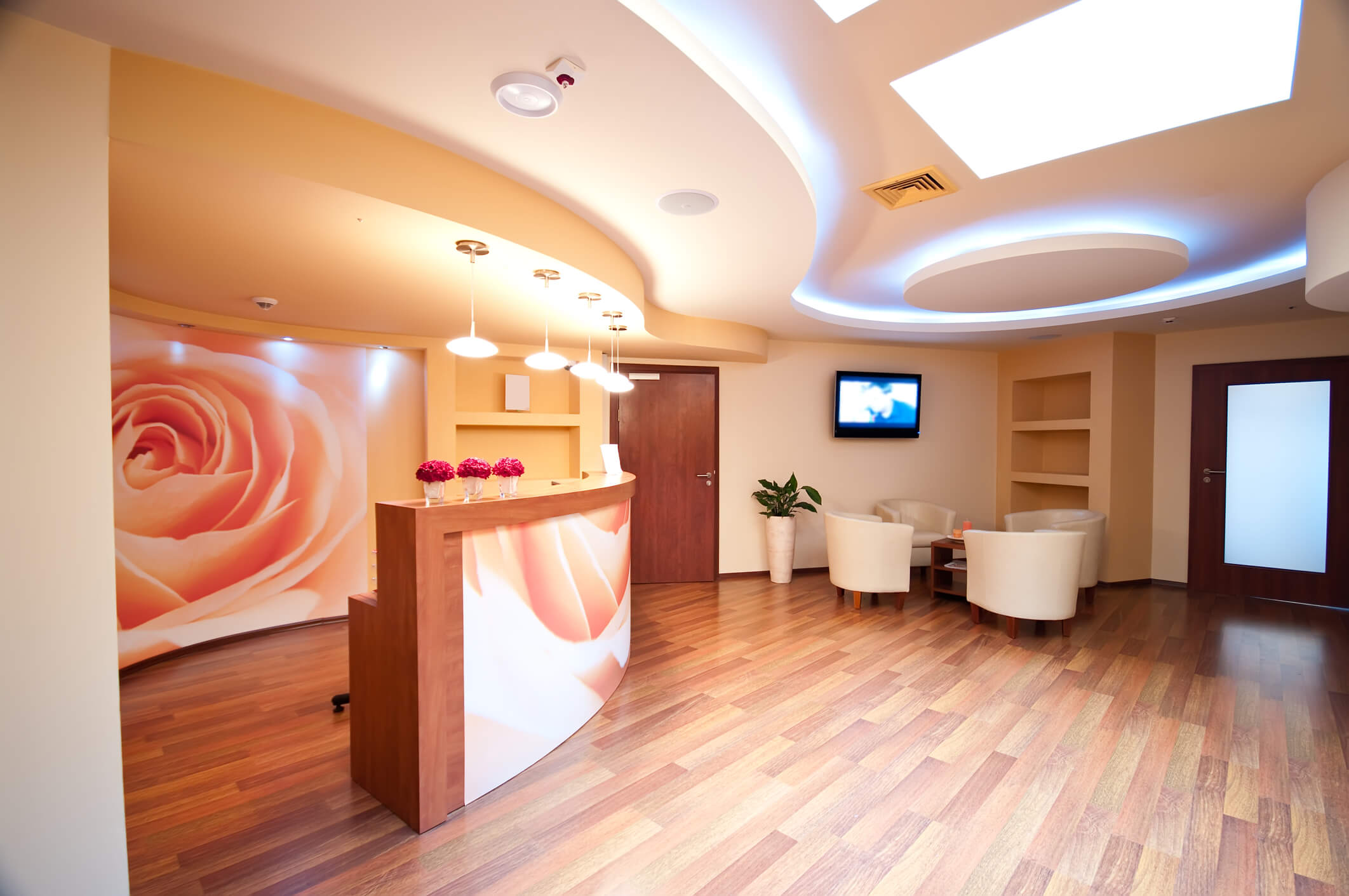 Regardless of the size of the project, we can make sure you have the right system in place no matter how large or small the space you are looking to cover.
We have options for discreet in-ceiling speakers as well as more traditional commercial speakers both indoor and outdoor. And sources can be whatever you require from streaming music services, to music from devices, microphones, and legacy sources.