Networking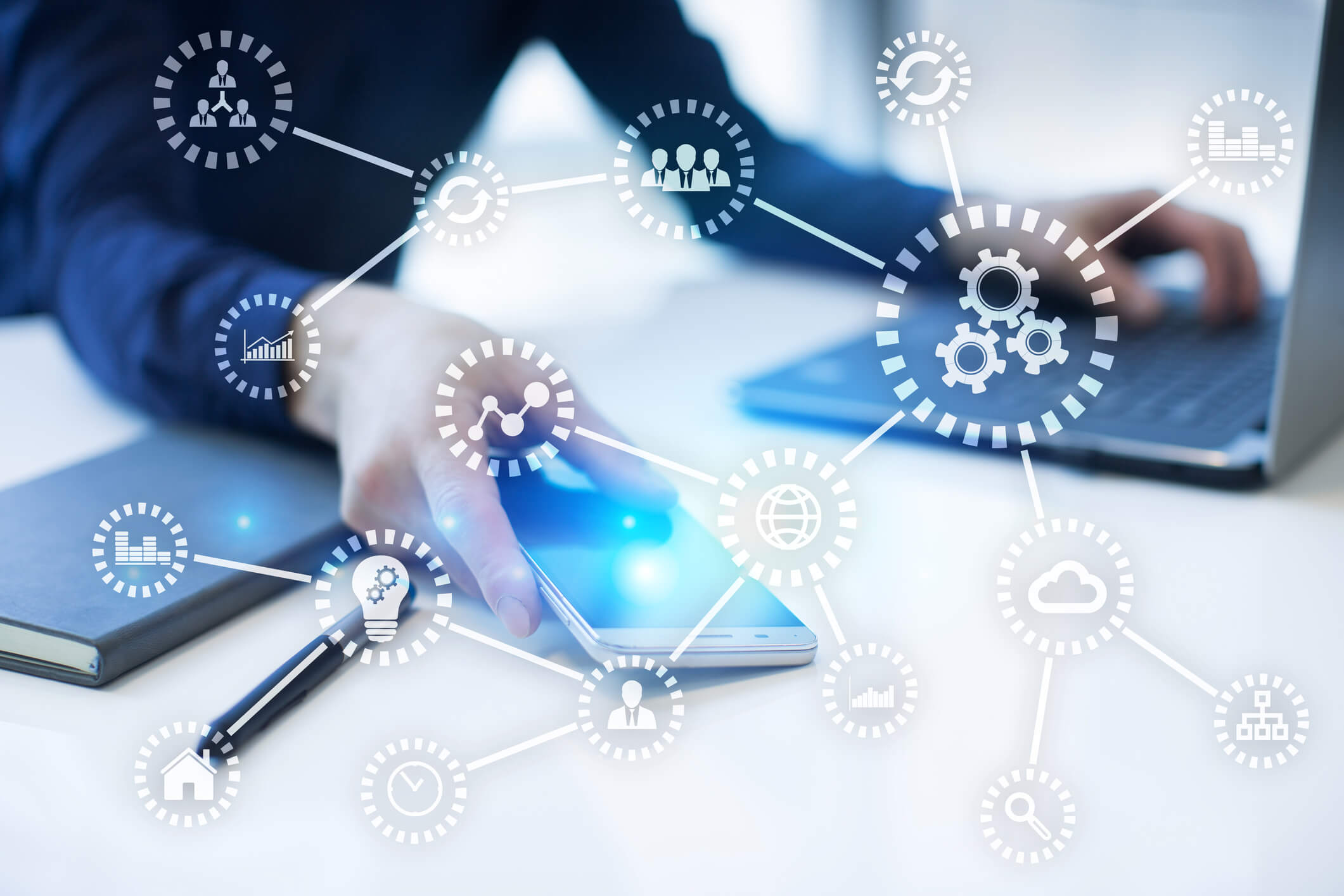 Reliable Networks For Home and Business
Today we truly live in a connected world. Almost every device we use on a daily basis relies on a connection to the internet from smart phones and tablets, to smart thermostats and lights, to streaming audio and video devices, and yes our venerable PCs and Macs.
At Premier, we feature network solutions that include technologies to self-heal and deal with many of the typical network pitfalls automatically so you don't even know when they happen.
We focus on providing scaled distributed networks, both wired and wireless (WiFi), for homes, business, and organizations. Our networks are designed to offer the coverage you need, where you need it, reliably.